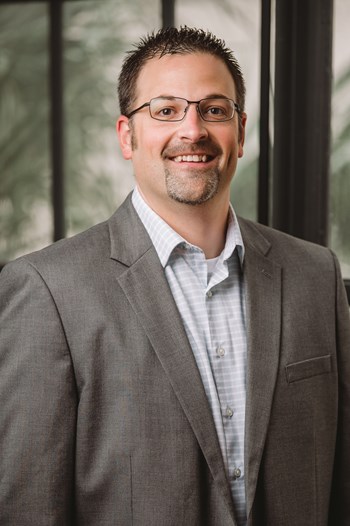 Jason Painter
Director of Property Management
NAI Columbia
807 Gervais Street Suite 200
Columbia, South Carolina 29201
United States
T 803.744.9855
jpainter@naicolumbia.com
Scope of Service Experience
Jason Painter is the Director of Property Management for the Midlands region with NAI Earle Furman, LLC, the property management partner of NAI Columbia. As a senior property manager with the firm, Jason has managed approximately over 1.8 million square feet of office buildings, warehouses, medical facilities, banks, and retail centers in Columbia, Rock Hill, and Augusta and was responsible for overseeing the maintenance staff. In August of 2020, Jason was promoted to the Director of Property Management where his role expanded to include supervising the firm's Columbia based property management team, administering the company's growing Midlands portfolio, and business development. He serves on the leadership team for the division with his counterparts in NAI Earle Furman's Greenville office.
Background & Experience
Originally from Louisville, Ohio, Jason moved to South Carolina to attend Coastal Carolina University, where he majored in Marine Science.