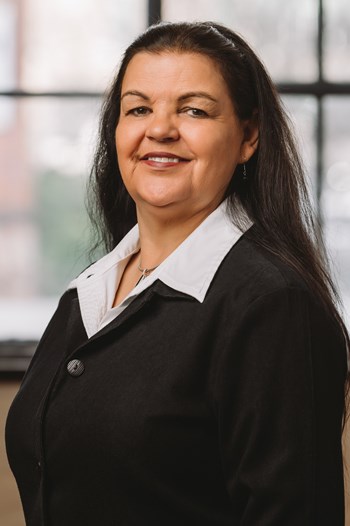 Patricia Keller
Front Desk Coordinator
NAI Columbia
807 Gervais Street Suite 200
Columbia, South Carolina 29201
United States
T +1 803.744.9800
pkeller@naicolumbia.com
Scope of Service Experience
Patricia joined NAI Columbia as the Front Desk Coordinator in February of 2020. In her role, she is responsible for greeting clients and visitors, managing the phones, and communicating property information to prospects while providing general support to both brokerage associates and employees.
Background & Experience
Throughout her extensive career, Patricia has worked in the fields of Human Resources, Safety, and Customer Service. She has experience in implementing and tracking company-wide policies regarding compliance, safety standards, and quality control.