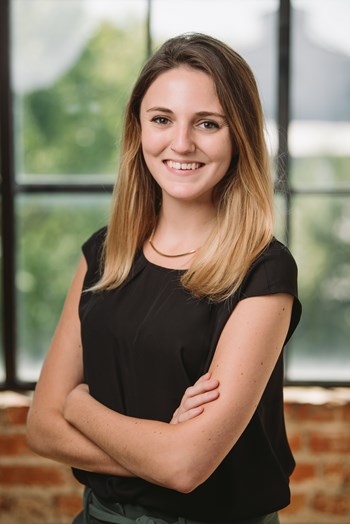 Savannah Groth
Assistant Property Manager
NAI Columbia
807 Gervais Street Suite 200
Columbia, South Carolina 29201
United States
T +1 803 744 9874
sgroth@naicolumbia.com
Scope of Service Experience
Savannah is the Assistant Property Manager for NAI Earle Furman, the property management partner of NAI Columbia. She supports the Senior Property Managers and Project Managers to oversee a portfolio of office and retail properties in the Midlands ranging in size and purpose.
Background & Experience
Savannah joined the firm in August 2019. With prior experience in accounting, customer service, and relocation coordination, she possesses a unique skill set which enhances her division. As an assistant property manager, she focuses on building favorable and trusting relationships with owners and tenants as well as owner reporting, tenant customer service, overseeing tenant up-fit projects and property management compliance. Additionally, Savannah handles service requests for all Midlands properties managed by the firm. She works closely with the property managers and maintenance team to prioritize work orders and dispatch technicians. Savannah received a degree in Business Administration/Marketing from Eastern Michigan University.