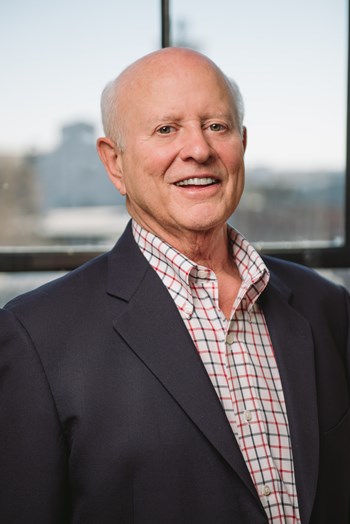 Specialties
Land
Scope of Service Experience
Tom Milliken is one of the Southeast's leading commercial brokers, specializing in Investment and Recreational Land, Timberland, Industrial and Development Sites. Since beginning his commercial real estate career in 1972, he has represented buyers and sellers in transactions encompassing more than 430,000 acres of land. In recent years, Tom has been directly involved in assembling large properties (500-800 acres) for present and future industrial parks across South Carolina. In 2014 and 2015, Tom, along with his son Tombo, brokered approximately 7,000 acres of land totaling more than $38 million. In 2015, they were recipients of an exceptional award for completing the largest and most complex transaction in NAI Columbia's 50 Year Company History. Also in 2015, Tom was awarded Top Sales Producer for the Columbia Office and Top Overall Producer for the entire company.
Background & Experience
Tom has been honored as the firm's Top Producer 12 times and has been recognized with the region's Top Commercial Producer Award numerous times. Tom is active in commercial real estate transactions throughout South Carolina. He attended the University of South Carolina and joined the firm in 1974.